Private Coaching
Work with me 1-on-1 to unlock the next stage of your career, your business or both. Follow my blueprint to generating $700,000+ in revenue for my side hustles, a 6-figure career, 125 million impressions online - and a very fulfilling life.
Get Started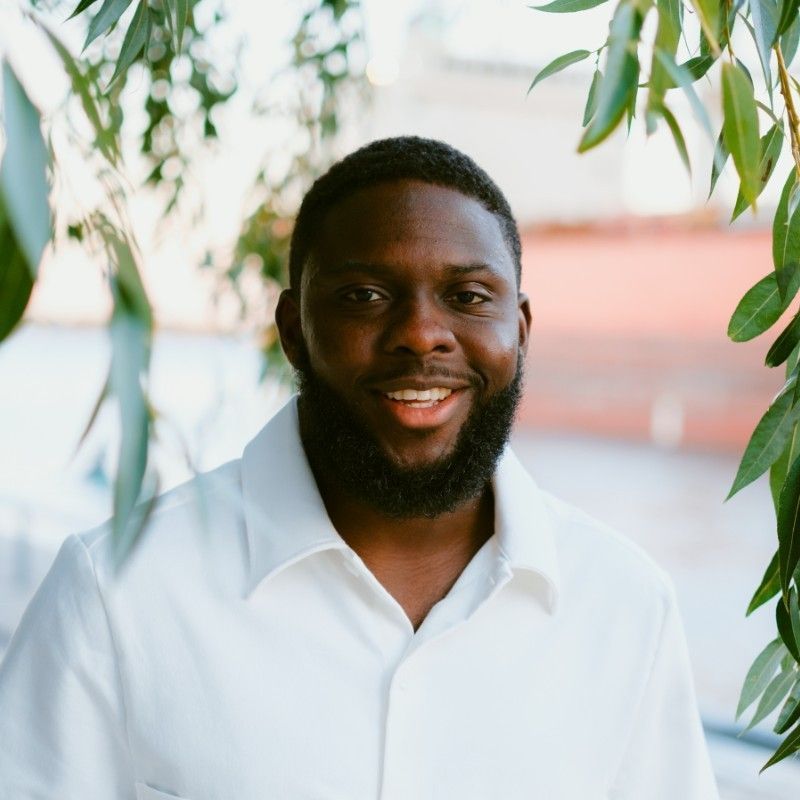 Sefunmi O.
Co-Founder, JoinColab.io
"Tobi is a genius spanning a wide variety of topics, from building an audience to storytelling, diversifying income streams, finding sustainable marketing channels for your business, and overall wealth creation."
Bonnie D.
LinkedIn Creator & Recruiter at Zapier
"Whether you're looking to pivot your career, start a side hustle, or maximize your compensation at work, Tobi offers practical and actionable guidance and tips to help you succeed."
Essam A.
Co-Founder, Modern Marketing
Caroline T.
Customer Success Manager