GET PAID IN
FULL
Join 22,000 subscribers. Every week, receive 1 new idea to earn more money outside your 9-5 and 1 new concept to help you live a more fulfilling life.
The Paid in Full system has helped 9-5ers and Founders earn more and live happier.
Brianna Doe
Director at Aion
"Tobi's actionable tips and insights have empowered me to think bigger, earn more, and build something meaningful outside of my 9-5. The wisdom that he freely shares will help you earn more money, but he'll also help you open the door to new opportunities and thrive."
Mo' Ekujumi
Founder, SkillHat
"The Linked in Blueprint course with Tobi changed my life! It helped me see the value of my personal brand as a Founder and showed me a clear path to build it on Linked in. Implementing the tactics recommended grew my business revenue by 300% in 6 months."
Alli Razicos
Imposter Syndrome Coach
"Tobi's blueprint saved me so much time and really taught me how good content is created! His framework was so valuable in really taking you through the journey of creating good content. Tobi is just such an invaluable resource not only on content but in business in general."
MY STORY
From undervalued to paid in

full

in less than 3 years
In February 2020, I was working in a career I didn't enjoy, constantly worried about being fired and frustrated with my lack of income growth.
3 years later, I have generated $600,000+ in revenue outside my 9-5 as an online creator - while earning 3X more in a full-time job I love. Most importantly, I get to spend more time with the people I love while doing fulfilling work.
3 Ways I Can Help You Get Paid in
Full
1-on-1 Coaching
Work with me privately to accelerate your career, build your audience, scale your business or to find clarity in your life.
Join 22K Readers
LinkedIn Blueprint
Learn how to create authentic content and generate revenue on LinkedIn using the same blueprint I followed to grow my audience to 177K+ followers.
View Course
Founder's Blueprint
Follow the system I used to gain over 130 million views on my LinkedIn content and generate $700,000+ in revenue.
Learn More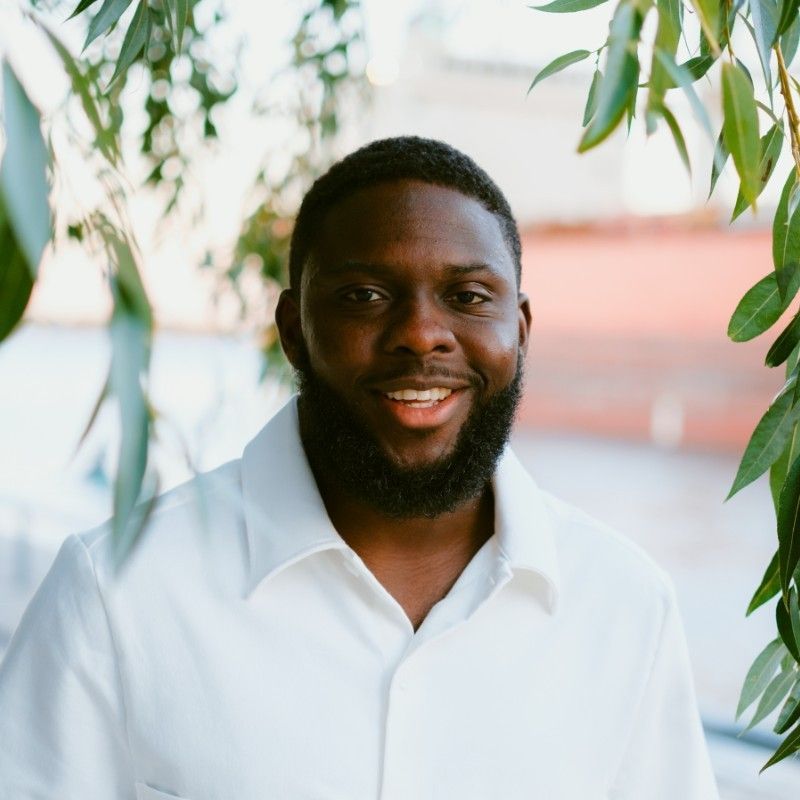 Sefunmi Osinaike
Co-Founder, JoinColab.io
"Tobi is a genius spanning a wide variety of topics, from building an audience to storytelling, diversifying income streams, finding sustainable marketing channels for your business, and overall wealth creation."
Linda Le
Recruiter at Lockheed Martin & LinkedIn Creator
"Tobi always makes sure to put people over profit. He has been instrumental to my growth on LinkedIn and I couldn't have made it this far without his mentorship."
Stephanie Nuesi
Creator & Financial Analyst at Google
"I wouldn't hesitate to sign up for Tobi's newsletter. The amount of knowledge you will get for free is worth a lot. I used to not be a fan of newsletter, but this one changed my perspective. If you're looking to build a successful business or brand, you have to invest in your knowledge and development. And Tobi got your back."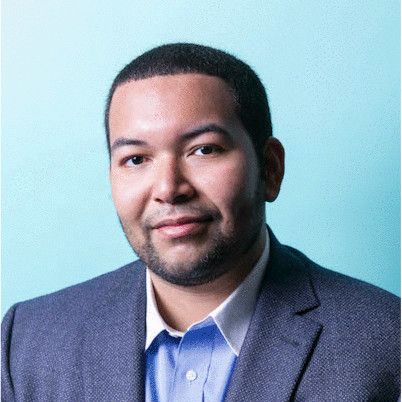 Dominick Namis
Head of BizDev at Neo People
"Tobi's ability to leverage and monetize social media is second to none. He offers his audience specific and actionable guides + steps to find success on their own. In a world where it's becoming harder and harder to stand out, Tobi has found a way to shine and delivers a masterclass on how anyone can do the same."
Paid in Full Newsletter
Every week, receive 1 new idea to earn more money inside & outside your 9-5