Build a second stream of income without quitting your job
Learn how to create authentic content and attract paying customers. The exact playbook I used to generate my first $50,000 online while working my 9-5.
Join the Waitlist ✅
Dominick Namis
"Tobi's ability to leverage and monetize social media is second to none. He offers his audience specific and actionable guides + steps to find success on their own. In a world where it's becoming harder and harder to stand out, Tobi has found a way to shine and delivers a masterclass on how anyone can do the same."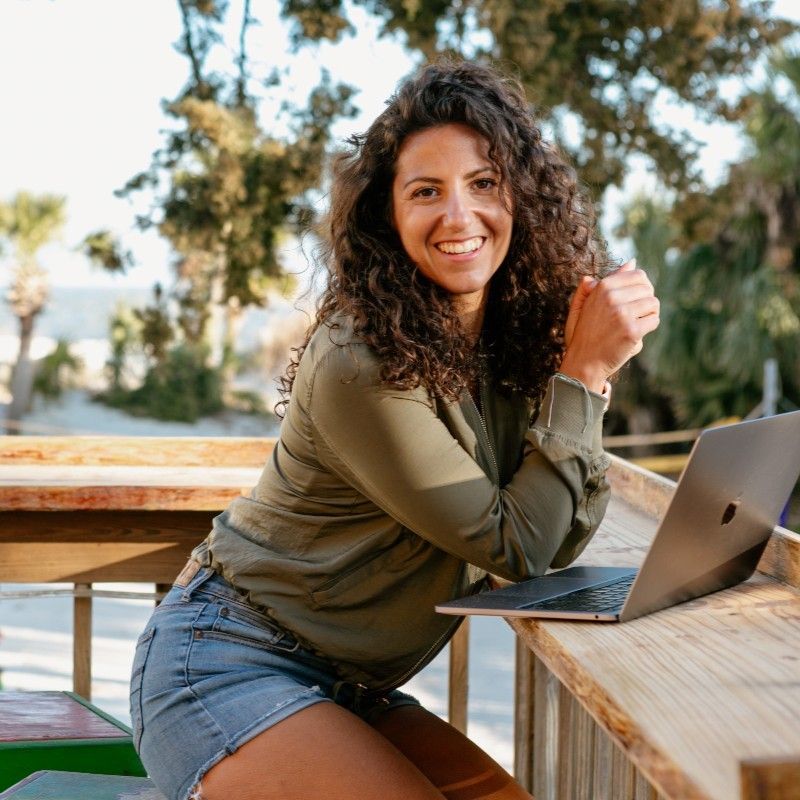 Alli Razicos
"Tobi's blueprint saved me so much time and really taught me how good content is created! His framework was so valuable in really taking you through the journey of creating good content. Tobi is just such an invaluable resource not only on content but in business in general. I highly recommend the blueprint."
Mo' Ekujumi
"The Blueprint course with Tobi changed my life! It helped me see the value of my personal brand as a Founder and showed me a clear path to build it on Linked in. Implementing the tactics recommended grew my business revenue by 300% in 6 months."
Get access to 7 proven content templates
Use the same templates that have helped me create over 150 viral posts with 100K+ views
Create a simple offer that people want to pay for
Learn how to identify pain points in your audience and quietly generate inbound interest to your inbox
Generate income without jeopardizing your career
Learn how to turn interest into income without having to give up your full-time job or annoy your employer
Balance your job & business demands
Use my efficiency hacks, templates and tools to stay effective in both your career and business
FAQs
Who is the Paid in Full blueprint for?
This is for employees who want to diversify their income without necessarily quitting their jobs to become entrepreneurs or founders. If your goal is to earn more without taking massive risks, this is for you.
How will this course help me?
Everything that is in this course has been proven, repeated and tested over 3 years. You won't feel stuck on what to offer, how to start, what to write or how to earn money.
How long does this course last for?
If you are a full-time entrepreneur already earning 6 or 7 figures in your business, this course won't be for you. It was created to help people get started supplementing their full-time income with a proven strategy and little risk. But if you are an entrepreneur and want to add more personal income streams by creating content, this will help!
What format does the course come in?
The blueprint is made up of aspects: video & written content. You will also get access to tools and resources to help you move faster and make less mistakes.
Does this come with 1:1 help or support?
This is a self-led course and does not come with email or phone support.
Is this only relevant to LinkedIn?
The principles and strategies you will learn were proven on LinkedIn. But they work on other social platforms and even offline.